Tales from Latin America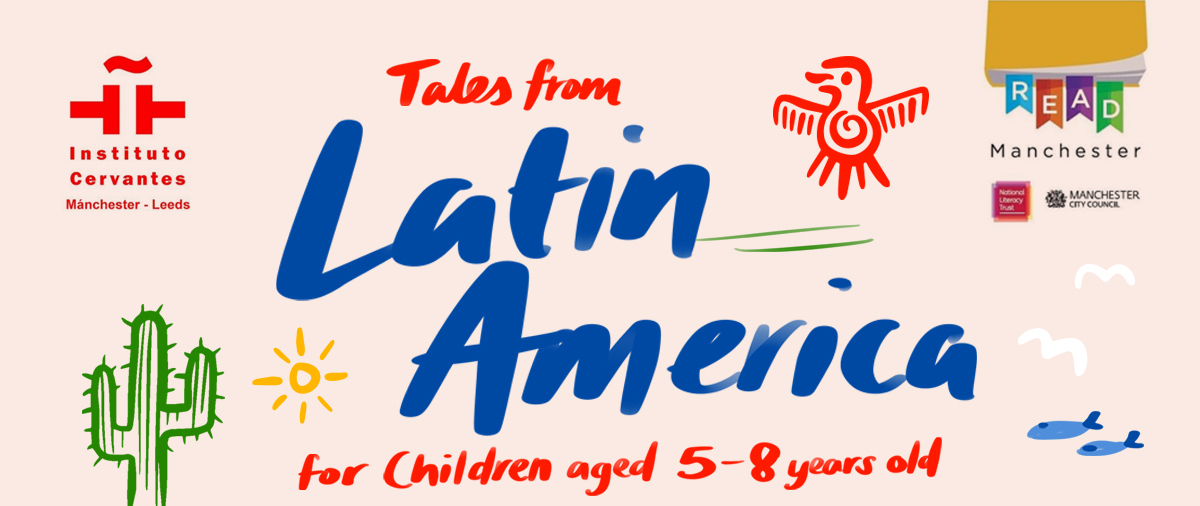 Nick Chaffe
Institute Cervantes in Manchester and Leeds organise a Storytelling with the aim of promoting and encouraging reading among children with the best short-stories by Latin American authors. This is an ideal opportunity to learn about literature in Spanish and to get to know other worlds through literature.
The Storytelling is bilingual, in Spanish and English, with a duration of 45 minutes by the writer Claire Culliford who will work on the reading and teaching component.
Claire Culliford is a writer, teacher and translator. Her children's book series The Little Helpers, written to support the sustainable goals of the United Nations, has been translated into a large number of languages and is read by children all over the world. Claire's books are used by schools and educational institutions to teach children about global issues through the power of history. Claire continues to work in all areas of education, from lecturing at University of Leeds on film subtitling in French and Spanish to using translations of her books to support young people learning Spanish at the Instituto Cervantes. Having studied Hispanic literature, Claire is passionate about presenting the works of the great Latin American children's authors to support Spanish learning and cultural assimilation.