On Changing your Mind. Homeland 2019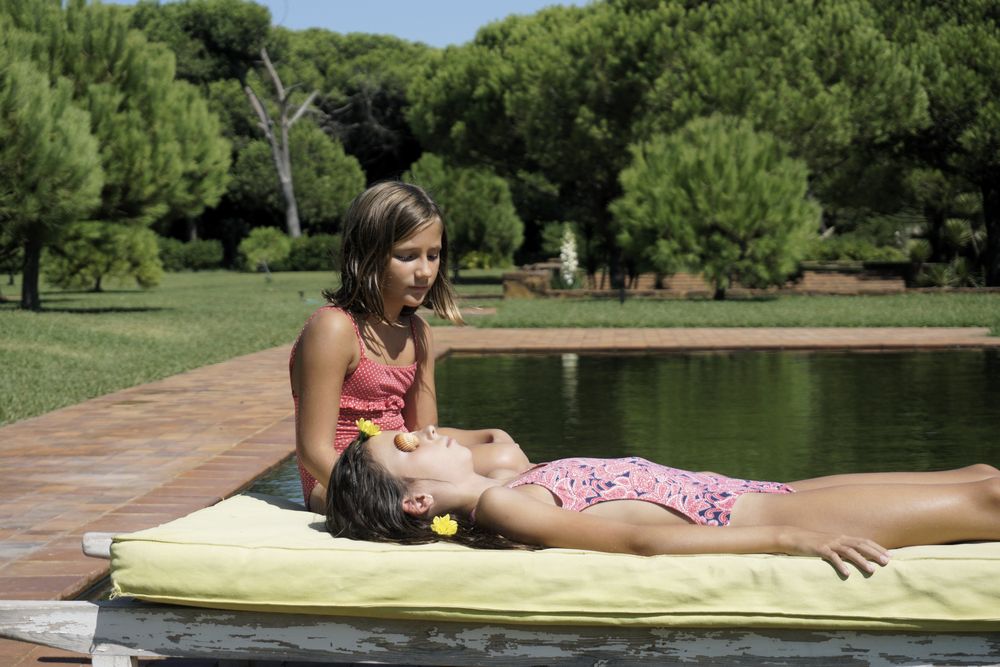 Bea Sarrias, Morrosko Vila San Juan
A journey to the boundaries of the human mind, Homeland is a collaborative artistic research project, opening a new critical space within which to create/ produce and support a platform for public awareness of Moving Image.
The call, open to international artists is fruit of the collaboration between LOOP festival (Barcelona) and the Damer House Gallery (Roscrea, Irlanda). In its sixth year, Homeland includes a selection of 12 artists who will exhibit their work at Damer House (August), Instituto Cervantes Dublín y Loop Festival Barcelona (November).
The exhibition at Instituto Cervantes Dublin includes a videoart piece containing the work of sixth artists from Bogotá, Cuba and Spain. The works by Bea Sarrias & Morrosko Vila-San-Juan, Glenda León, Juan David Galindo, Lois Patiño, Fito Conesa and Francesca Llopis, explore the themes of childhood, architecture, marine landscape, technology, the spiritual and poetic aspect of the being or the body.

A second piece presents the works of sixth Irish and other international artists who reflect on the relationship of the individual with the world, the effective way of protecting the body when confronting a catastrophe, the relationship between humankind and nature, memory, power or communication, the interpreting and manipulation of today's communication. The artists whose works are included in this piece are Sarah Edmondson, Bernie Masterson, Máighréad Medbh, Robert Monaghan, Fifi Smith, Laura Skehan, Linda Lenssen and Kate Wyrembelska.