GLORIA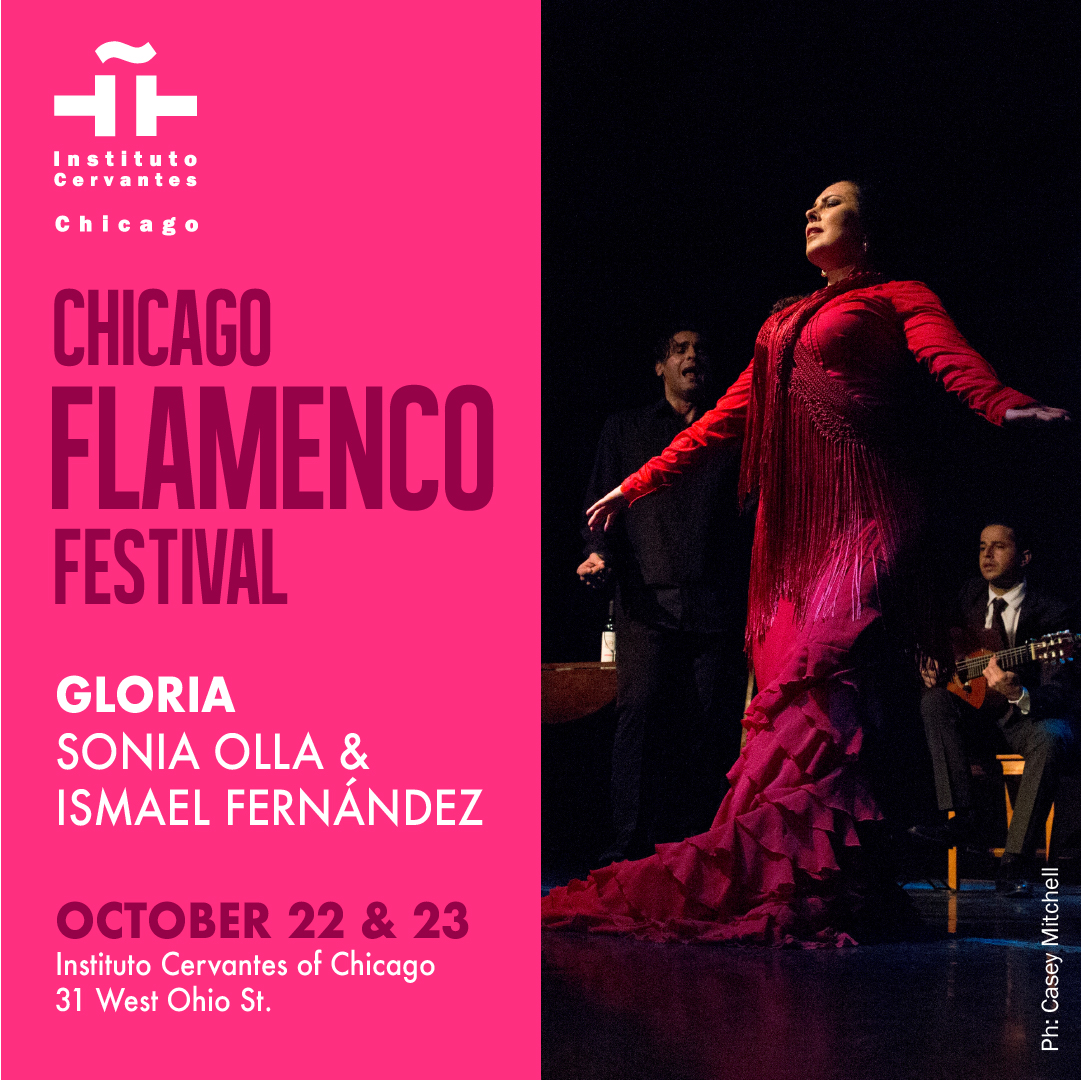 Kike Garpe
When the artist steps onto the stage, she feels within her a state of splendor or magnificence — not purely physical or sensory, but an energy that transcends the physical. This feeling is intimate and makes the artist vulnerable; it leads her to the brink of what she is capable, and no one knows just exactly what is going to happen next.
"Gloria" releases pure creativity, and fuses the artist, the music, and the audience until all are one. "Gloria" is not a single experience but shared among all who experience the moment. The excitement of performance, and all its possibilities, allow room for all to share in "Gloria." "Gloria" is the what the artist feels when she is about to perform: it is an energy that allows her to push herself. It can be daunting as it can make the artist vulnerable in the sense that even she does not know what will happen on the stage. Yet for this very reason, it is energizing.
This feeling is an intimate moment the artist can share with the audience as everyone is experiencing it all at the same time. It never happens the same way twice because the audience creates the room, allowing the artist space for artistic expression. Thus, "Gloria" cannot be achieved by a single artist, only through the shared experience of live performance.
The Sonia Olla & Ismael Fernández Flamenco Company is led by bailaora (dancer) Sonia Olla and cantaor (singer) Ismael Fernández. Sonia Olla, native of Barcelona and graduate of Seville's Instituto de Teatro y Danza, and Seville's Ismael Fernandez, who is of gypsy descent, have both toured and collaborated with numerous flamenco greats, including Antonio Canales, Eva la Yerbabuena, Rafaela Carrasco, Merche Esmeralda, María Pagés, and La Farruca.
The couple collaborated with pop-icon Madonna to choreograph the worldwide "Rebel Heart Tour" 2015-2016, and in 2017 worked with Ricky Martin providing flamenco choreography and vocals for "Lola Lola" in his show "All In!"
Olla and Fernández are the recipients of the CUNY Dance Initiative (CDI) Residency in both 2018 and 2019, and debuted their original piece "Ella" at CDI's 5th Anniversary Fest. Additionally, they are recipients of the New York City 2021 City Artist Grant. The duo has performed their own shows on tour in Europe, Asia, and the Caribbean, along at New York venues such as the Lincoln Center, Carnegie Hall, Blue Note, and Joe's Pub. 2020 - 2021 highlights include the New York Flamenco Festival, Berklee Performance Center (BPC), DROM NYC, and "Threepenny Carmen" with the Atlanta Opera. Sonia and Ismael are teaching artists at Berklee School of Music, and their exploration of traditional Flamenco rhythm and music is one of its kind in the USA. The couple are currently working on a full-length piece for Aaron Davis Hall, to be performed in the winter of 2022