Research bites in Australia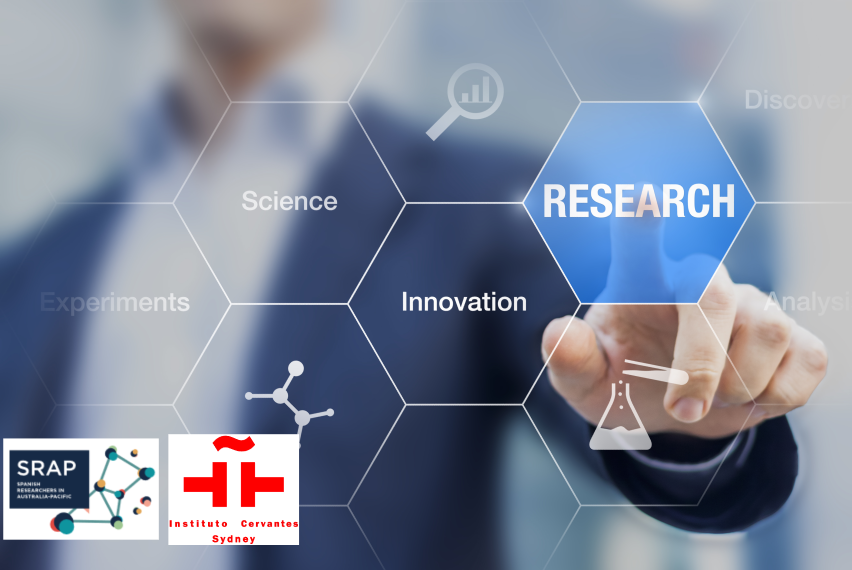 Adobe Stock
EVENT IN ENGLISH Research Bites are periodical meetings organised by the Spanish Researchers Asia-Pacific Association (SRAP). Aiming to facilitate the exchange of local experiences and to transfer knowledge among other researchers based in Australia. These informal gatherings have been previously organised in Sydney, Melbourne, Canberra and Hobart to promote networking in the Spanish and Ibero-American scientific community. In this occassion this session will include short presentations by researchers from Ibero American countries which are doing their researches in Australia.
Below you will find the list of presentations, topics and its lecturers:
"'Jaws' also have brains: learning and cognition in Port Jackson sharks" presented by Catarina Vila Pouca (Portugal) from Macquarie University.
"Impacts of Autonomous and Connected Vehicles on Sydney's Infrastructure" presented by Kevin Anderson (Panamá) from UniNSW.
"Low resource natural language processing" presented by Inigo Jauregi Unanue (Spain) from UTS University.
'Digging deep into the future: effect of global warming in a fossorial lizard' presented by Iván Beltrán (Colombia) from Macquarie University.
"Is the use of a Pain App reliable to measure symptoms in children and adults; a Spanish and Australian cross-sectional study" presented by Andrea Coda (Italy) from Newcastle University