My TV series : deconstructing "Néboa"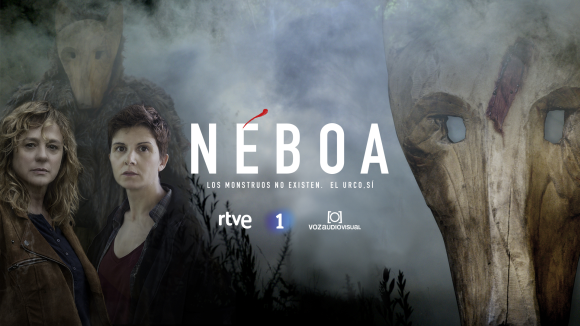 RTVE
The Gabriela Mistral Library presents this activity in which instead of reading a book we will watch a Spanish TV series. We propose that participants watch during the month of June two episodes per week of the show Néboa that later will be "taken apart" during a video conference session.
Each session will dig into the environmental reality that this fiction aims to create, so each will have a central theme. At the beginning we will see places (episodes 1 and 2), talking about the geographical location of the series. In the next session (episodes 3 and 4) we will deal with the weather and its variables: both meteorological and chronological. Once we have passed the equator of the series (episodes 5 and 6) we will focus on the characters and then finally, to avoid "gutting" a story of intrigue we will not talk about the plot (episodes 7 and 8) until we have finished watching it.
Synopsis: It's the first night of carnival or Entroido on the island of Néboa, when the corpse of a teenager appears in O Burato do Demo, a place surrounded by legends: in that same cave, bodies assassinated in the same way had already appeared in 1919 and 1989. On both occasions, these crimes started a series of murders over the eight days of carnival. Murders that were never solved.