Angela Molina, Goya Award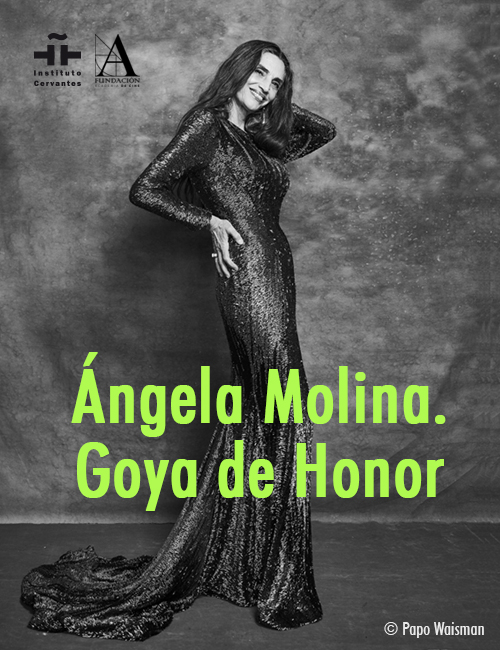 © Papo Waisman. Por cortesía de la Academia de Cine.
Ángela Molina is one of the most outstanding actresses in Spanish cinematography. She began her career in the middle of the Spanish transition to democracy and continues to work today. Her career has been marked by her participation in numerous international films, of which her collaboration with Buñuel was the kick-start. On the occasion of such a brilliant career, the Academy of Motion Picture Arts and Sciences will award her the Goya Prize of Honor at the 2021 edition of these awards: "With this distinction we want to recognize the exceptional career of this colleague so loved by all for her authenticity, her undeniable talent and her special sensitivity.