CinemaAttic cuarentena. The 90 essential Spanish short films of the last decade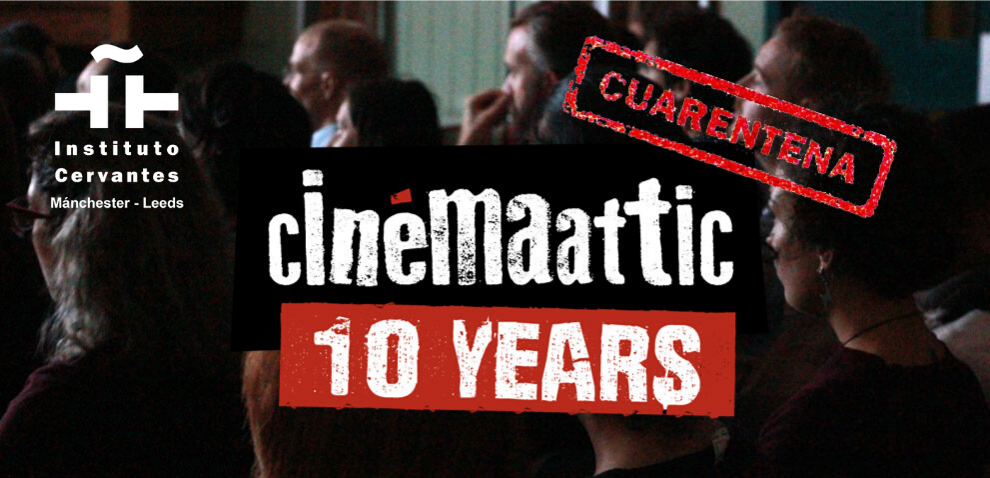 CinemaAttic
CinemaAttic and the Instituto Cervantes share each week a program of Seven Basic Short Films of the Modern History of Spanish Cinema, open and with English subtitles. The selection is organized in seven weekly short films available from Monday to Sunday on the CinemaAttic website, along with a Facebook event where you can vote for your favourite short film, as well as comment and give your opinion in an interactive way (both in Spanish and English).
On Sundays at 1 pm, the week-ends with #CinemaAtticVermouth, an online event on Facebook where some of the directors of the films will be interviewed.
A weekly program to keep in touch with CinemaAttic and Spanish Cinema from home!