Picasso and Paper an exhibition of The Royal Academy of Arts. Session I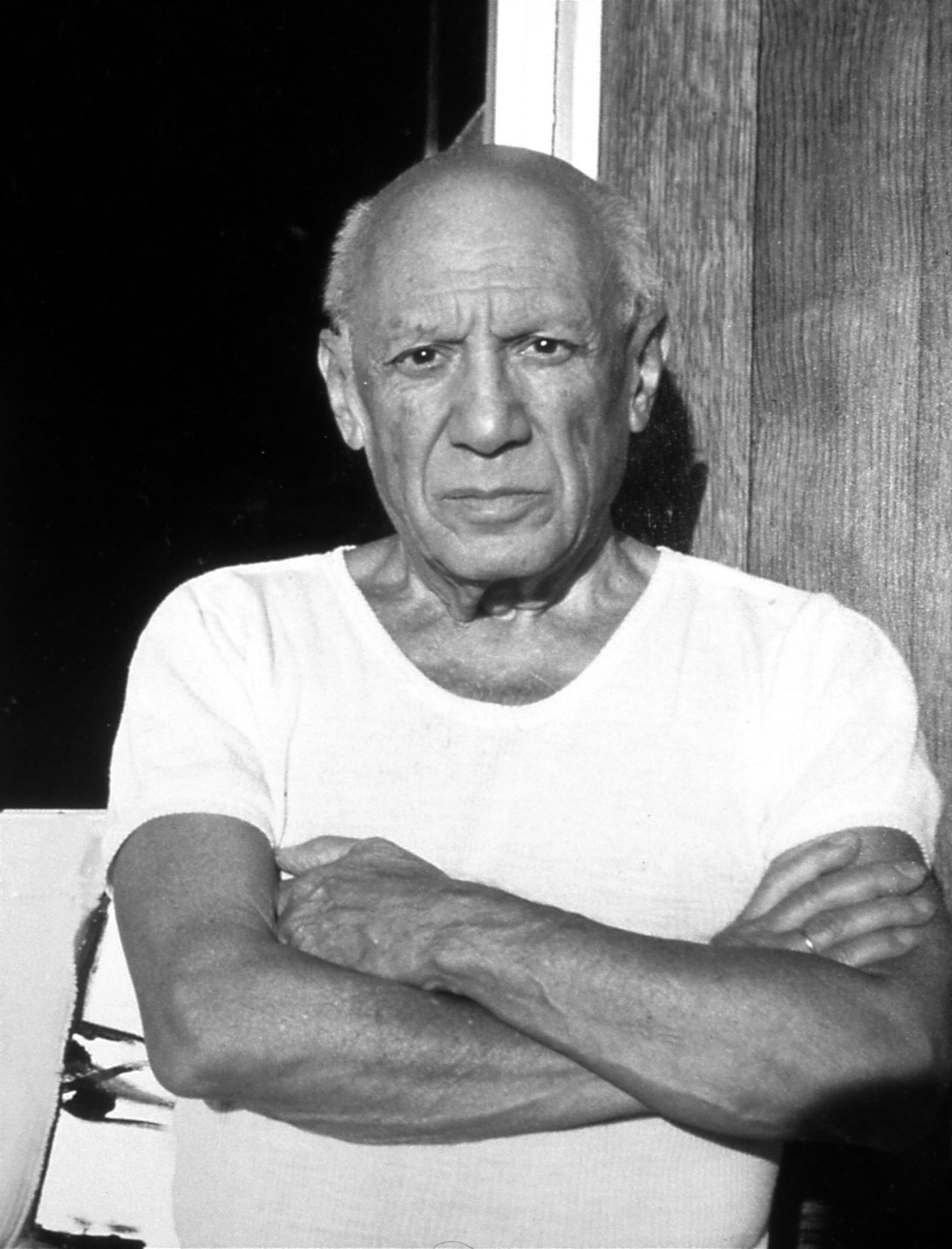 © Roberto Otero (1931- 2004)
The Royal Academy of Arts and Instituto Cervantes London present two lectures by Juan Manuel Bonet and José Lebrero Stals.
Juan Manuel Bonet is former director from Museo Reina Sofía. José Lebrero Stals is director from Museo Picasso Málaga
On Picasso's path. The Spanish pictorial avant-garde.
In the Paris of the first decades of the last century, Picasso, Spanish, inventor of modern art, was surrounded by other Spanish artists (Juan Gris, María Blanchard, Julio González, Pablo Gargallo, then joined by Bores, Miró or Dalí ) that as he participated decisively in cubism or surrealism. But in parallel, from 1914 onwards, a Spanish vanguard was activated in the interior of Spain. World War I pushed towards Madrid, the capital of a neutral country, and towards Barcelona, ​​the second city of the country, avant-garde art figures such as Robert and Sonia Delaunay, Albert Gleizes, Wladyslaw Jahl, Jacques Lipchitz, Józef Pankiewicz, Marjan Paszkiewicz, Francis Picabia or Olga Sacharoff. In the Catalan capital, several of them coincided with Joaquín Torres-García and Rafael Barradas, two Uruguayan painters who practiced vibration. Many of these artists went through the gathering of Madrid's Café de Pombo, which since 1915 had gathered around Ramón Gómez de la Serna, the first Spanish avant-garde writer, who frequently visited Cubist Madrid; In 1917, Picasso was the subject of a tribute in it. In Madrid in 1919, after the visit last year of Chilean Vicente Huidobro, a poetic movement emerged, ultraism, which was presented as a kind of cocktail of literary cubism, futurism, expressionism, Dadaism and ramonism (by Ramón Gómez de la Serna precisely); movement that had plastic correlates, by Barradas, Jahl or Paszkiewicz, already mentioned, as well as Norah Borges, although they also attached to the same premises such as Daniel Vázquez Díaz, Pancho Cossío or the young Dalí. Picasso's work was a fundamental reference for the ultraists, and especially for Guillermo de Torre, who in 1936 would prologize the catalog of his first Spanish retrospective, as well as for the next poetic movement, that generation of 27 that had two of his main representatives in Federico García Lorca and Rafael Alberti, poets-painters both, friends both to Manuel de Falla and especially sensitive to the art of Picasso, of which Alberti would be, years later, great friend.
Picasso's South.Málaga and Andalusia in the artist's work.
Picasso's contribution to and influence on the history of twentieth-century Western art are undeniable. Everything—his life and his art—began in pleasant, sunny Málaga, in a setting graced by nature which saw a small town become a great place at the end of the nineteenth century. The port city, which had not yet been reached by modernity, witnessed the precocious beginnings of a long art career that progressed steadily over eight decades and ended with a similar creative exuberance, also by the Mediterranean Sea but on another coast, the Côte d'Azur. The course of Picasso's life can be mapped with an energetic Mediterranean stroke that extends from the Andalusian coast steeped in the myths of three cultures to the worldly Riviera of the stars of the Cannes film festival.