World Flamenco Congress: The Transformation and the Future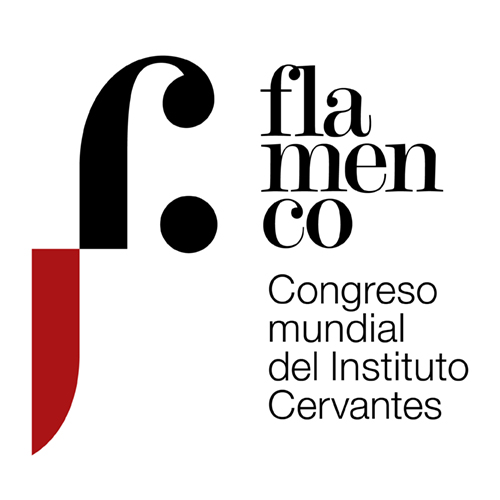 Instituto Cervantes
The Instituto Cervantes, on the occasion of its 30th anniversary, organises this World Flamenco Congress. This is a way to get behind spreading the word of flamenco through an international programme, based on the usual collaboration of the Instituto Cervantes with the main global festivals and exhibition halls across five continents.
With the aim of highlighting throughout the world, the status of flamenco as high culture with popular roots – after its declaration as Intangible Cultural Heritage of Humanity by the UNESCO– this congress aims to generate a space for reflection through five thematic channels that will bring together the best of the flamenco art of today and its possibilities of evolution in a world of constant crisis and change: the Word (Africa), the Body (Asia), the Transformation and the Future (Europe), The Fusion and Diversity (North America), and the Emotions (Latin America).
The World Flamenco Congress is curated by Rocío Márquez, PhD cum laude (with honours) from the University of Seville, Interuniversity Master's teacher of 'Investigation and Analysis of Flamenco', and lecturer of the flamenco voice as well as being a singer; and boasts the artistic direction of Miguel Marín, president of the Association of Flamenco Festivals – formed of the most important flamenco festivals in the country – and, for decades, director of the Flamenco Festival of New York and London.
Through a multidisciplinary programme of artistic reflection and exhibition, the Congress will take place on the five continents, developing in each geographical area one of the aforementioned themes, in which national and international speciailists will participate, alongside a hundred artists, analysing issues that have come with the identity of flamenco art for more than a century.
The branches of the Instituto Cervantes in Manchester and Leeds join this World Flamenco Congress and, from 22nd to 26th June 2022, they will bring to the North of England performances by the cantaora Ángeles Toledano and the bailaora Paula Comitre, and a conference by cultural journalist Luis Ybarra.