Spanish Quiz Night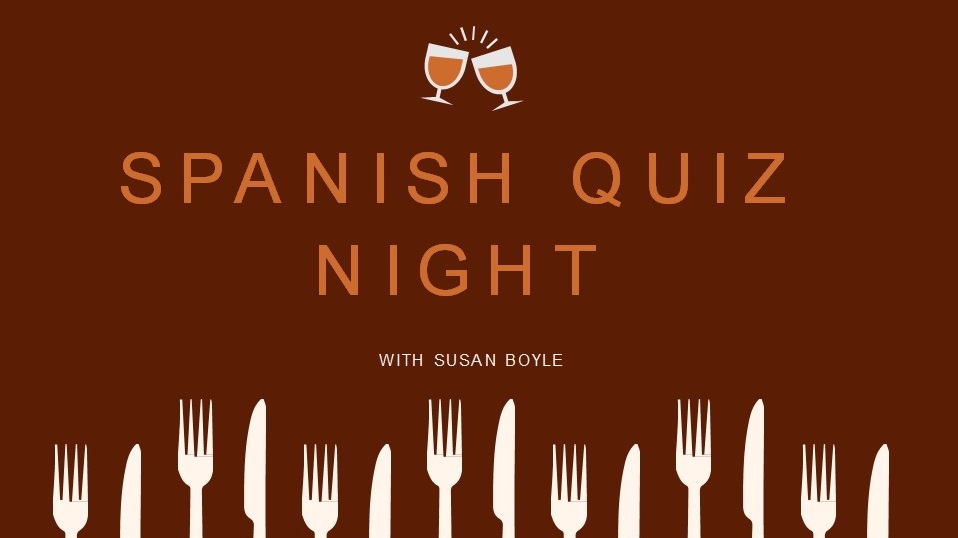 ICEX Dublín
We say Spain is a delicious country, if you may have to agree with that, you are more than welcome to attend the first Spanish table CultQuiz about gastronomy, culture and wines from Spain. As well as a great gastronomic wealth, Spain is rich in heritage, language and culture. If you are passionate about Spain and all that it has to offer, sign up for this quiz to have a good time surrounded by other enthusiasts such as yourself!

How does it work?

- 6 rounds of 10 questions/each
- A maximum of 50 people, divided in teams of 4/5 members
- A series of Spanish wines and nibbles will be served during the competition

The winning team will bring home a wine gift basket.