Spanish Food in the 21st Century: Canned seafood, Albariños and Cava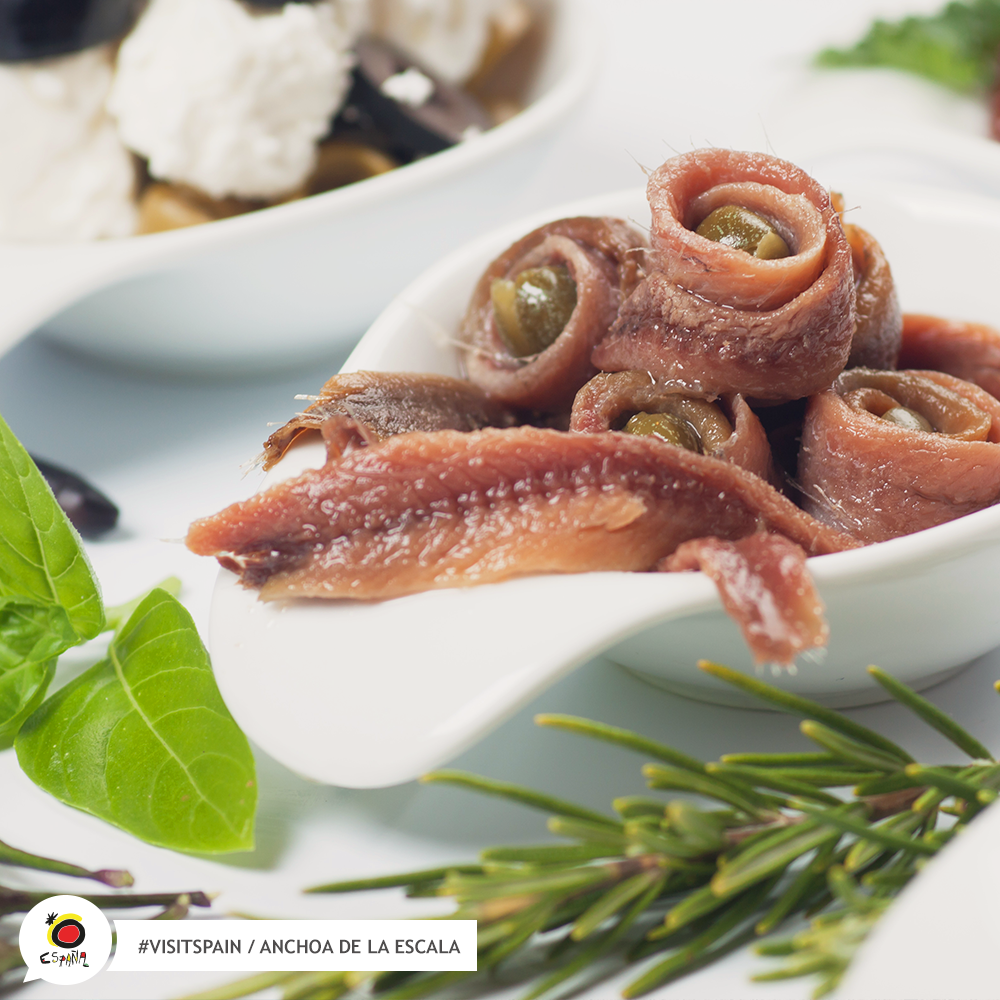 TourSpain
In Spain, having a can of cockles ranks highly on the list of gastronomic experiences. In order to understand why, we are devoting an entire workshop to the exploration of high end canned fish in Spanish culture.

In this session, we will take a trip through history to understand why cans are so important in the Spanish food landscape. Did you know that there are tapas bar called "laterias" that serve mostly canned fish and seafood? Did you know that a can of cockles can set you back 30 euros or more and that one of the poshest food stores in Madrid sells only fish and seafood cans? We will travel from the Phoenician and Roman city of Cadiz, where the first manufacturing sites of salted tuna where found to the modern day where chef Falsarius cooks only using cans, passing through the evolution of the canning industry in Northern Spain and its contribution to graphic design. We will look at TV ads, and some memorable canning industry advertising design in Spain.


There will be a tasting and you will try your hand at preparing some iconic tapas using canned fish and seafood like cockles and wakame, cherry tomatoes stuffed with ventresca (bonito belly), gilda pintxo (olive, anchovy, pickled chili). We will also try canned sardines with chickpea puree and Russian potato salad with bonito.

We will be pairing these wonderful canned fish products with Albariño wines and Cava. Crisp and fresh, these wines are the perfect pairing whenever seafood is involved. We especially love buttery and salty anchovies with Cava.

Blanca Valencia was born in Spain and raised in Latin America. She has a Grand Diplome from Le Cordon Bleu (London). Among other places, she has developed her professional career in Books for Cooks (London), El Bulli Hotel (Seville), El Alambique cooking school (Madrid) and has worked with iconic Spanish food brands through her work for a specialty food importer (Chicago). Her classes combine cooking, history, economy and pop culture.