Online exhibition of Ibero-American short films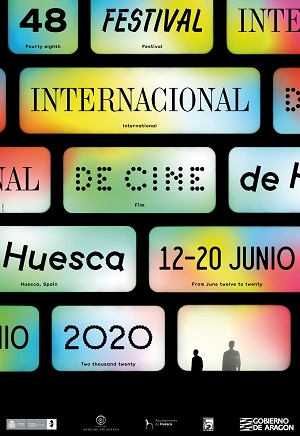 Estudio Helmo
The enormous variety of regional short film production in Latin America has one of its primary windows at the Huesca International Film Festival. Endorsed for being one of the festivals where the participating works are eligible for the Oscar Awards selection, this year it is celebrated online between June 12 and 20, 2020.
Instituto Cervantes presents a program, co-organized with the festival, which brings together various works scheduled at the festival in 2018 and 2019, which won different awards in their different sections.
The titles included will have a presentation by their directors and online meetings from different centers of Instituto Cervantes network. Short films are available with English subtitles.