New Cinephilias Online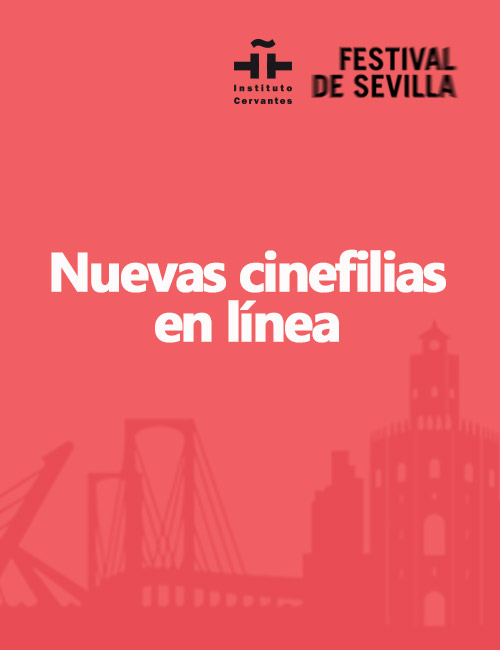 Instituto Cervantes - Ángela Valverde y Lola Montero
"The other Spanish cinema" was the label attached to the generation that started working at the dawn of the 21st century. They are filmmakers who sought to express themselves with new paradigms and who benefited from the freedom offered by the digital revolution. During the last twenty years, these artists have created a niche where they experiment with new narrative models. There is no doubt that, with them, new viewers are born who appreciate and look forward to seeing the fruits of their labor: the modes of postmodernity, the visual quality, the formal audacity and the multiple representations of these films are some of the features they share and that are recognized by creators and viewers.
This "other Spanish cinema" has been strongly defended by festivals, which continue to act as places to (in)form and connect with contemporary moviegoers.
Our program «New Cinephilias Online», organized with the Seville Festival, aims to give visibility to this new current in independent and creative Spanish cinema, and also to recognize the programming and educational work that is an important element of the festival culture.