The country of women, Gioconda Belli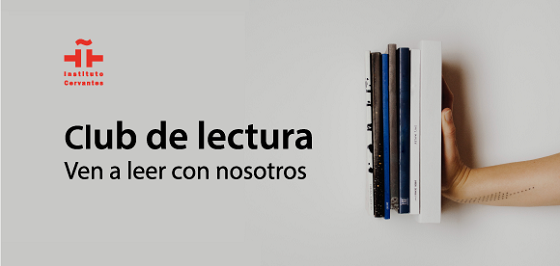 Departamento de Edición y Audiencias
We are very excited about this project at the Dámaso Alonso Library: a club that allows you to discuss your favourite books in Spanish in a friendly and relaxed atmosphere. We meet once a month to talk about a book previously chosen by the club.
Let us know if you are interested in literature written in Spanish and wish to talk about your preferred authors in the Spanish language.
Our next book club title will be: The country of women, by Gioconda Belli.
We recommend a C1 level in Spanish.