Culture Night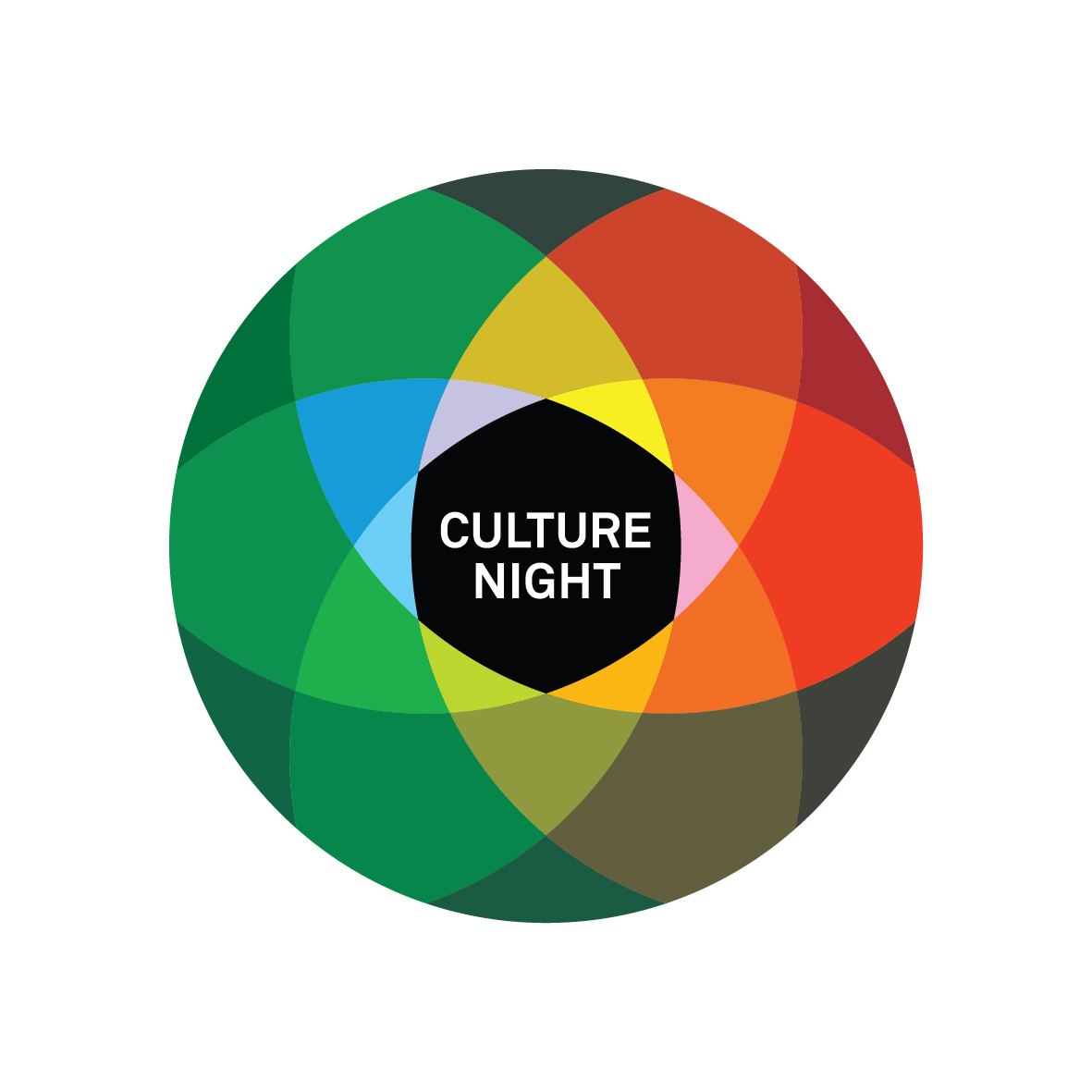 Culture Night
Instituto Cervantes offers a close look at the arts in Spanish through a multidisciplinary programme prepared for this special night. Be ready to immerse yourself in the Hispanic flavour.

Embark on a journey across the musical traditions as diverse as the Eastern-Mediterranean Sephardic cancionero, the songs of Central Europe, the Iberian Peninsula and Ireland with the live music by Katerina García & Band.

Treat yourself with a special selection of tasty delights at the Hispanic Food Fair or Sail away with Sorolla! making your own model boat to take to the beach, and then the sunhat you will need at the National Gallery!

Programme
Sail away with Sorolla!
18:00 – 20:00 h – Exhibition Room (ground floor)
Concerts by Katerina García & Band
18:30 - 18:50 h / 19:30 – 19:50 h / 20:30 – 20:50 h - Auditorium (ground floor)
Hispanic Food Fair
17:30 – 21:30 h – Exhibition Room (ground floor)

Part of the European Cultural Trail, an initiative of EUNIC Ireland for Culture Night.

EUNIC (European Union National Institutes for Culture) is a network of European national institutes of culture and national bodies engaged in cultural and related activities beyond their national borders.