The Dragon's Defense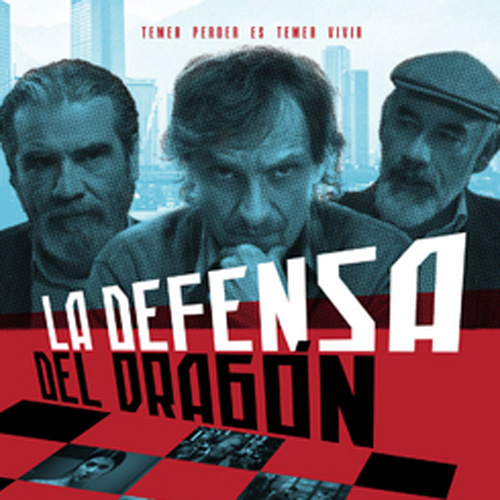 Imagen cedida por la Embajada de Colombia

This is the story of three old friends in downtown Bogotá. A chess player and small-time gambler, a watch maker, and a Spanish homeopath obsessed with poker. Finding comfort in the confines of their routines, they avoid facing failure at all costs. When this comfort is put at risk, each man will have to figure out that in life, as in love, it's never too late to take a chance.

Small reception at 18:00, followed by the screening of the movie at 18:30. Co-presented with the Consulate General of Colombia in Chicago.